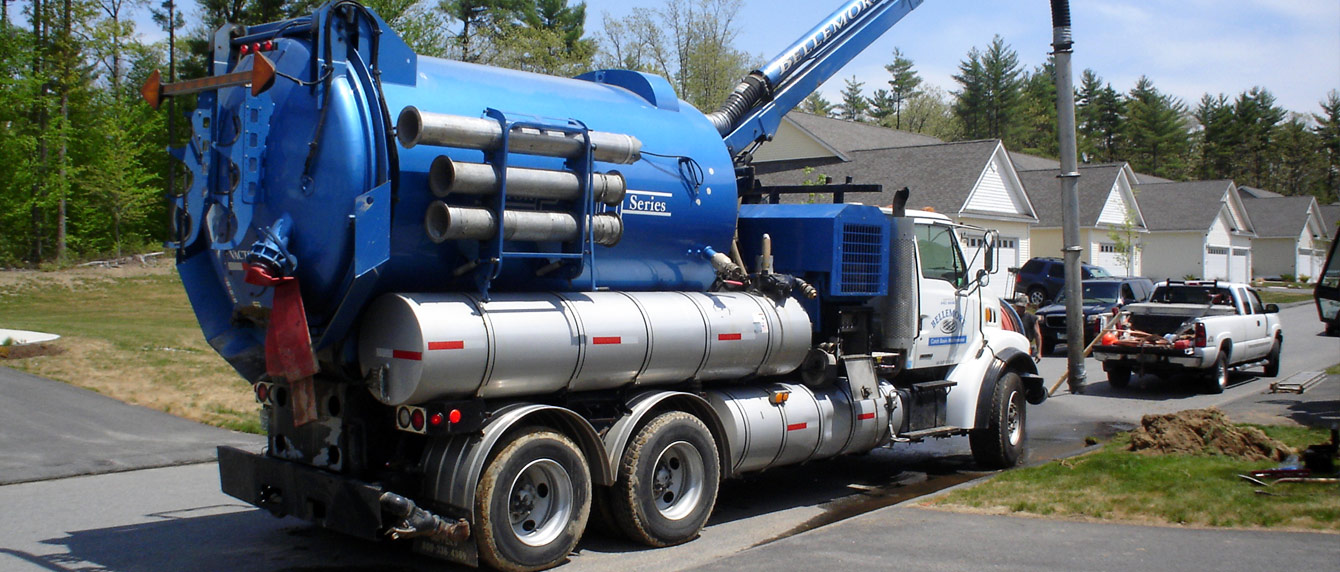 Bellemore for Condominiums
Maintenance programs
In addition to contract cleaning services we offer a 3-Year Condominium Maintenance Program that provides comprehensive storm drain inspection and cleaning to help ensure compliance with stormwater management regulations.  We also offer sanitary sewer system cleaning with disposal services and hydro-excavation services.
Preserving Property and Protecting Residents
Protecting your residents from disease
With the rise in diseases such as West Nile Virus and Eastern Equine Encephalitis (EEE) it is important to prevent insect breeding pools from forming by having catch basins and storm drains cleaned on a regular basis.